Our Providers
John Thanus, MD, F.A.C.O.G.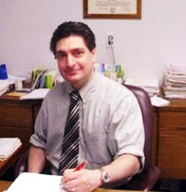 Dr. John Thanus is a graduate of the residency program at New York University with many years of experience. He is Board Certified. His specialty is obstetrics and gynecology. He is well known for his expert management of complex gynecological issues, his surgical skills, and for his patient and calming bedside manner. He enjoys spending time with his family as well as traveling.
---
Christina Pecoraro, R.P.A.-C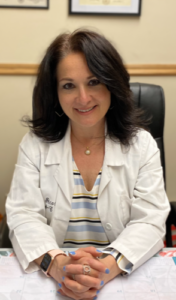 Christina Pecoraro is a physician's assistant with over twenty years of experience in the women's health field. She has experience in the diagnosis and management of routine as well as complicated obstetrical and gynecological conditions. She has worked with diverse patient populations and strives to provide an environment of comfort and compassion. In her free time, Christina enjoys painting and spending time with family.
---
Sophia Combest-Markotsis, R.P.A.-C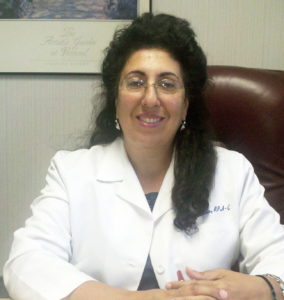 Sophia Combest-Markotsis has more than 20 years experience in womens health. She is a Board Certified Clinician who is dedicated to her field. She sees patients of all ages, but has a particular interest in complementary and alternative remedies for PMS and menopause. Sophia is a most capable and experienced clinician who is compassionate and dedicated to her patients. She enjoys hiking and traveling.
---
Kimberly A. Gilani, MS, ANP-C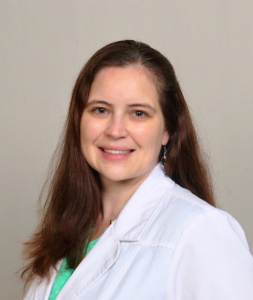 Kimberly A. Gilani specializes in women's health.  She is a Board Certified clinician who is passionate and dedicated to helping women find solutions to their individual OB-GYN needs. She is trained to perform initial exams and assist patients with all gynecological needs.  She considers it a privilege to help people. She believes it is also important to foster and promote optimism and good humor, which are key elements in the healing process.