Our Providers
John Thanus, MD, F.A.C.O.G.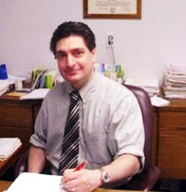 Dr. John Thanus is a graduate of the residency program at New York University with many years of experience. He is Board Certified. His specialty is obstetrics and gynecology. He is well known for his expert management of complex gynecological issues, his surgical skills, and for his patient and calming bedside manner. He enjoys spending time with his family as well as traveling.
---
Kerry Rut, DO, F.A.C.O.G.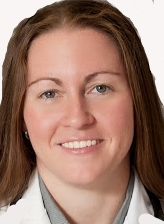 Dr. Kerry Rut is a gentle and compassionate doctor who specializes in obstetrics and gynecology. She graduated from the New York College of Osteopathic Medicine of New York Institute of Technology in 2005. She understands the physical and emotional challenges of women today, and is dedicated to maintaining optimal health and wellness. She believes in educating her patients and allowing them be an integral part of their care.
---
Sophia Combest-Markotsis, R.P.A.-C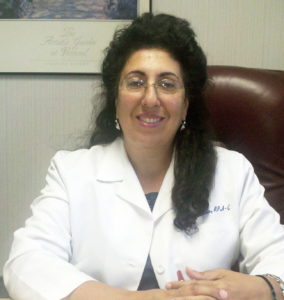 Sophia Combest-Markotsis has more than 20 years experience in womens health. She is a Board Certified Clinician who is dedicated to her field. She sees patients of all ages, but has a particular interest in complementary and alternative remedies for PMS and menopause. Sophia is a most capable and experienced clinician who is compassionate and dedicated to her patients. She enjoys hiking and traveling.
---
Karen Nuzio, R.P.A.-C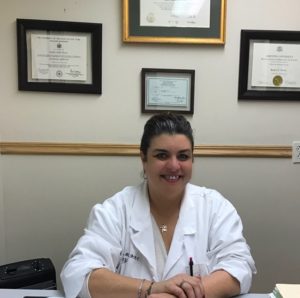 Karen Nuzio specializes in women's health and has been in the field of gynecology for many years. Her approach focuses on helping patients live better and longer lives through both acute and preventative care. She is personable, friendly, and loves to talk to her patients. She gives every patient personalized healthcare advice and support in a relaxed and un-rushed manner. She utilizes the latest advancements in medicine and uses her knowledge to help shape the care of her patients. She believes it is also important to foster and promote optimism and good humor, which are key elements in the healing process.